About Huaya
---
Complete production chain from sheet metal design, fabrication, machining, precision welding, surface treatment and assembly
Honors
---
"Survive from Quality, Develop with Innovation", with this philosophy, Huaya company continues to increase the investment in the product development, technology and technique innovation.
Huaya company is equipped with two advanced R & D institutions: Jiangsu Enterprise Technology Center, Jiangsu Welding Automation Engineering Research Center, and obtains five authorized invention patents, as well as over 100 practical patents and appearance patents.
Huaya is identified as "Innovative Enterprise in Jiangsu Province", is member of the four intelligent manufacturing R & D innovation centers in Jiangsu Province. Huaya Company has obtained many honors, including high and new tech enterprise, science and technology enterprise in Jiangsu Province, private science and technology enterprise in Jiangsu, and so on. Huaya R & D institution is equipped with independent rapid product development center, with independent high-precision R&D equipments, able to assist customers to complete the development and update new products during new product R&D, meeting customer requirements.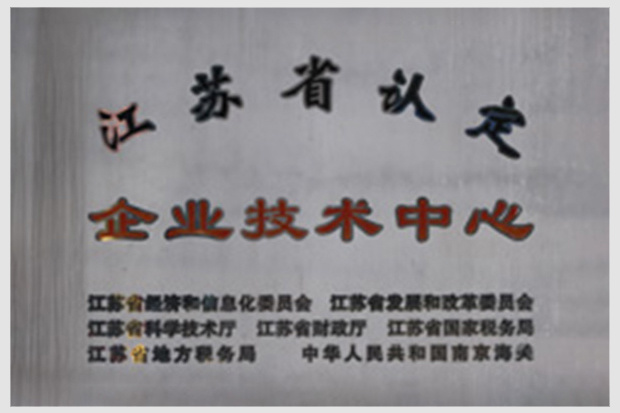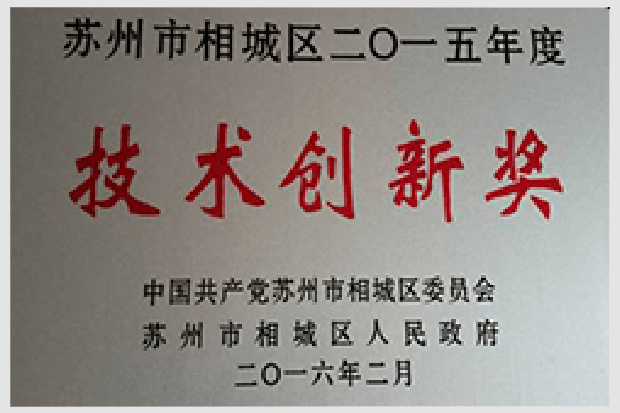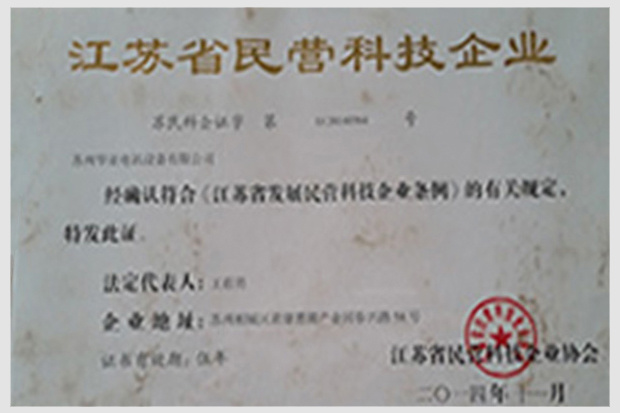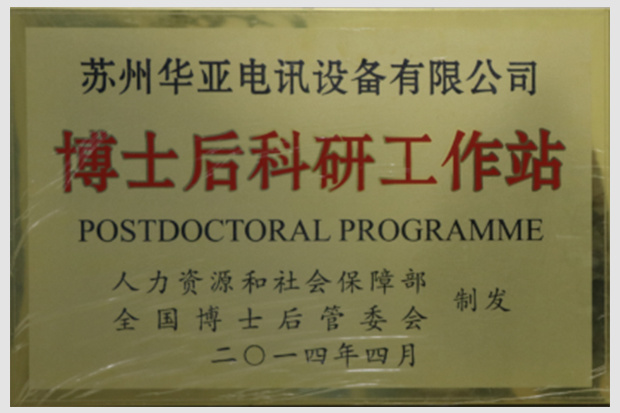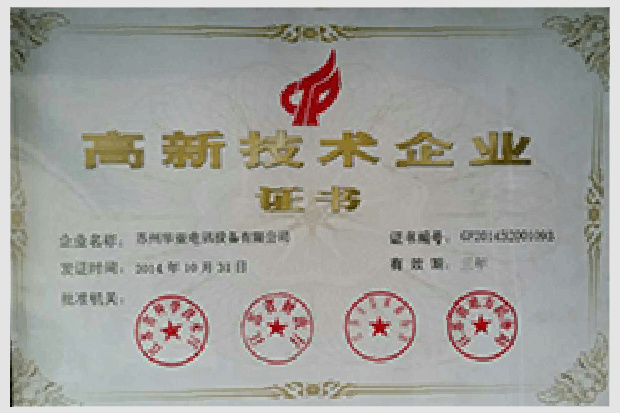 Add:No.58, Chunxing Road, Caohu Industrial Park, Xiangcheng Economic Development Zone, Suzhou
Copyright© Suzhou Huaya Intelligence Technology Co., Ltd. www.300.cn SEO